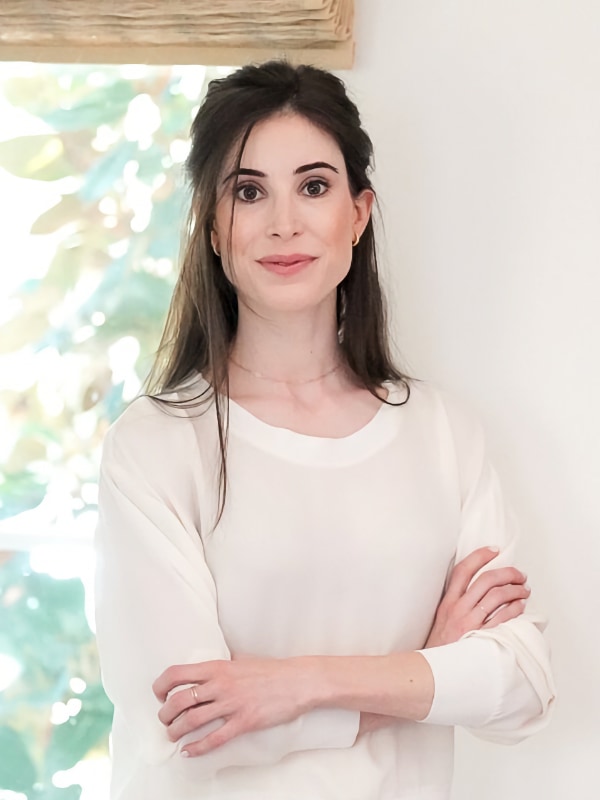 Noel Pittman Design
Noel Pittman Design is a full-service interior design firm based in Dallas, Texas. After completing her master's degree in interior architecture at Pratt Institute, Noel worked in New York and Los Angeles before establishing Noel Pittman Design in Dallas.
Approaching each project with the client's individuality and lifestyle in mind, Noel believes a home should reflect the people that live in it. Noel mixes new, antiques, and custom pieces to create timeless, one-of-a-kind interiors. Noel's work has been featured in Veranda, Southern Living, and Paper City magazine along with numerous online publications. Noel currently has a pop-up shop in Dallas featuring some of her favorite globally sourced home goods, antiques and custom furniture. 
In Spring 2023, Noel had a pop-up shop in Dallas. Her permanent retail location will be opening in Fall 2023.